For newlyweds, the best investment may be purchasing a new home.  Owning a home is a better investment than renting and can help the newlywed couple build equity.  Now buying a home is not an easy task and is a great investment of time, emotion, and money.  It's not at all like the movies where a couple drives around town, sees a "property for sale" sign and the next scene shows them shaking hands and closing the deal. The process requires lots of important decisions. Here is some helpful insider advice to help you get your journey to homeownership started.
1. BEING PREPARED TO HOUSE HUNT AS A COUPLE
Buying a home is a LONG TERM deal. Most homes take a minimum of 10-25 years of monthly payments before it's undoubtedly yours. Buying a first home together as a couple is almost as BIG a commitment as the decision to get married!  It is important to take time to discuss financial concerns and goals but also to discuss what you are looking for in a home. Create a list of needs and wants. For instance -What price range can we afford to purchase in ? What neighbourhood should we live in? How many bedrooms and bathrooms do we need? Do we need a garage or a finished basement? Does it need to be near public transportation?  Keep in mind you might not find everything you are looking for under one roof and you may need to compromise.
2. SET YOUR BUDGET!  GET PRE APPROVED FOR A MORTGAGE
Preparing financially is the most important aspect in buying a house. Shopping idly for a home may be pleasant, but serious homebuyers need to start the process in a lender's office, not at an open house.  As a potential buyer you benefit in several ways by consulting with a lender and obtaining a Firm Mortgage Pre-Approval, unless you have the necessary funds on hand to purchase the home outright. The lender will evaluate and determine how much you are qualified for and give you a realistic figure on which you can base your price range. Susan Willcock, Mortgage Specialist, at Royal Bank of Canada explains "The difference between pre-qualified and a firm mortgage pre-approval is that all income, credit bureau and down payment are verified before clients shop to avoid unnecessary hiccups or surprised and also rate commitment of 120 days – which is critical in today rising interest rate environment."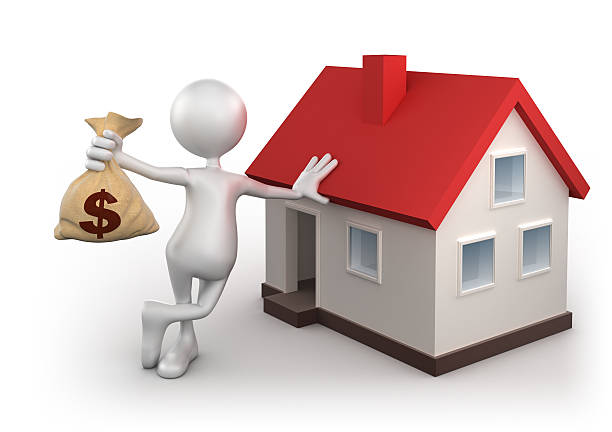 3. WORK WITH A QUALIFIED REALTOR
Consider your Real Estate Agent as part of your home buying team. You need to find one who is knowledgeable of the neighbourhoods that you are interested in moving to, and one that will listen to your needs and try not to steer you into a home that you really are not interested in or cannot afford. A licensed Real Estate Agent has the experience to help negotiate and close the deal. They also have the experience to foresee problems and should be able to resolve them, or possible call in favours when necessary. It's worth taking the time to sit down with your Realtor for a comprehensive Buyer's Meeting to discuss goals, market conditions and how you'll work together before you house hunt!
4. GET A HOME INSPECTION
Once you have found a home that you're interested in buying, make sure that you have it inspected. A home inspection done by a professional will provide you with insight as to what is going on with the property. A qualified home inspector will make you aware of any red flags or improvements needed to be completed. Your home is going to be a part of the foundation from which you start your new lives together as a married couple. Its a decision that needs to be taken seriously and reviewed carefully. You need to think of your home as more than just a place to raise your family. Your home is an investment, so think about the long haul and the expense of repairs and maintenance the home will need.
5. HAVE PATIENCE
Good things come to those that wait. If you can remain patient throughout the home buying process, you are less likely to rush into things and wind up with a home that you don't like. Also try not to get frustrated. If you feel like you are unable to find a home that suits your needs, it might be best to take a break from looking at homes. Even if it is only for a few weeks, this break might be enough to get focused and recharge your search.
If you have any questions about the home-buying process or would like to schedule a home buyer's consultation with me, please call or text Alison Martel! 519-551-4139.